Witch Warlord
Dragonlord Hero Andral Danar
Shogun Fortification Outpost
Shogun Warlord
Necromancer Hero Vetali the Despicable
Campaign Complete Purple Dragon
Dragonlord Hero Mundreth
Life of Pi Tribute
Personal work inspired by the film, "Life of Pi".
More to the process can be found on my blog: Life of Pi Tribute.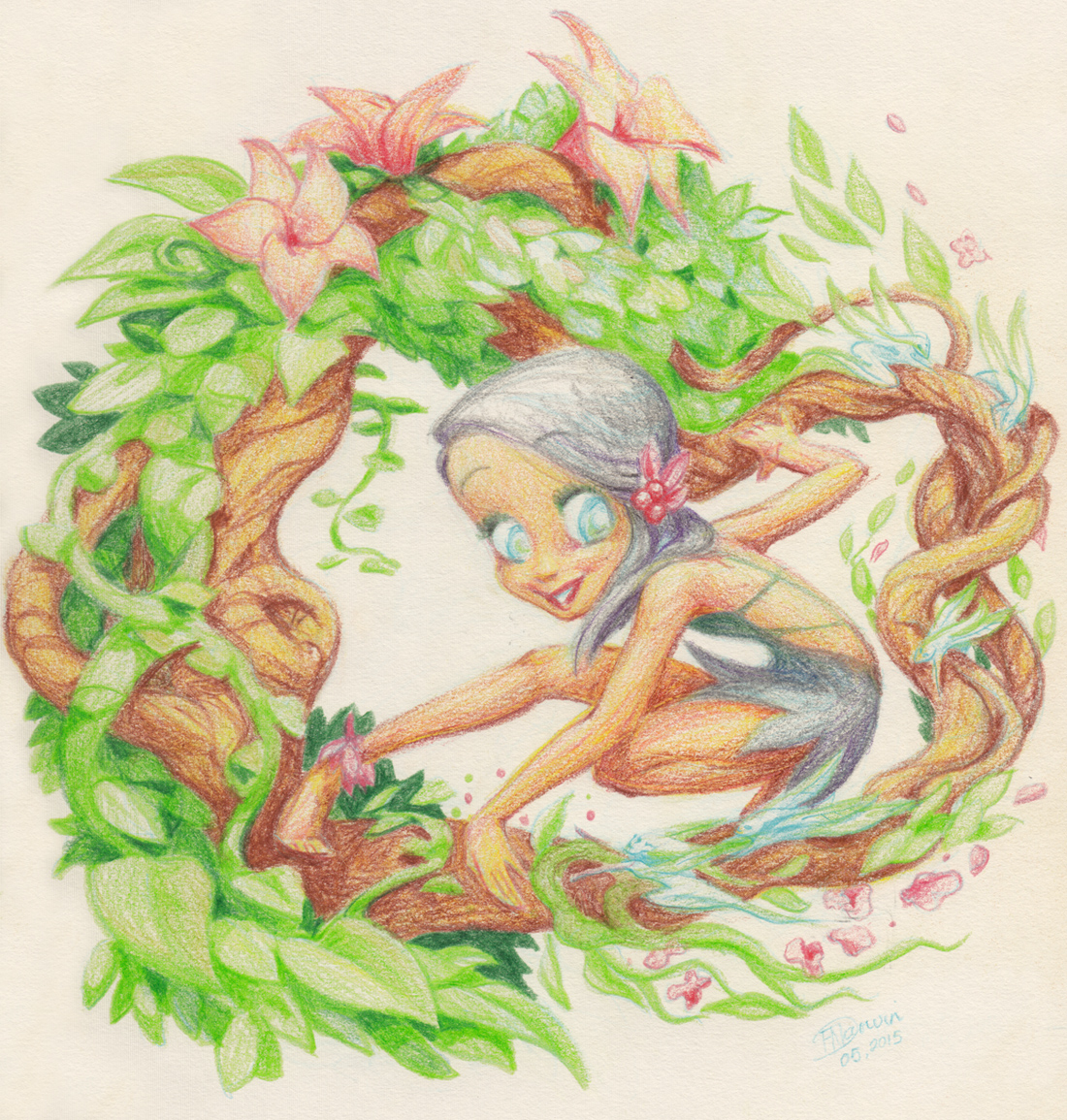 Fae and Fairies
Coloured pencil drawing done for my best friend Amanda's birthday.
Beastly Little Girl
A little girl doesn't realise she's in trouble after a mother notices what she's been up to. The dimensional piece is made up of layers of coloured paper cut outs. Paint was used to create highlights and shading. Inspiration derived from the work of Brittney Lee.
It was made for an exhibition called, "Beastly" put together by a group of colleagues at Animal Logic.
My hope is that from a distance it will look like a Beast is about to devour a vulnerable little girl. On closer inspection, however, one realises the little girl is the beastly one as she is maliciously making a bow out of the beast's baby.
Wizard Warlord
Gallery-Illustrations